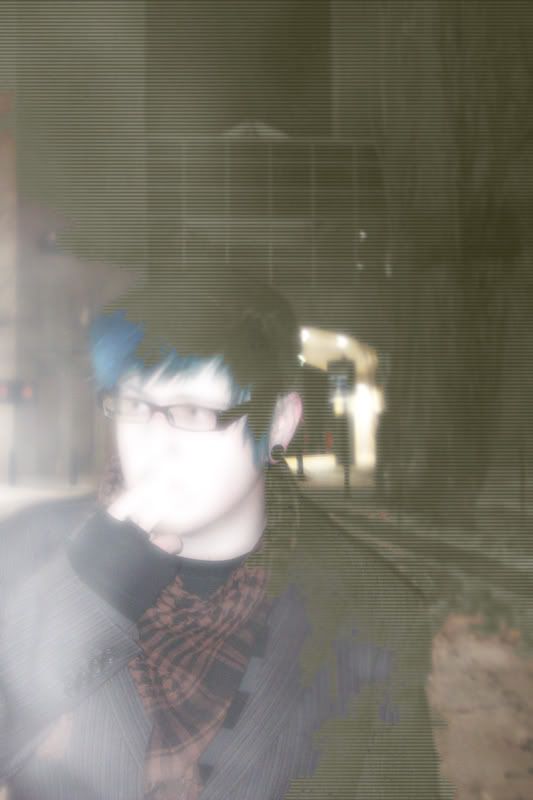 Oi, so guys, this is how its been happening in the world of Methadone so far;
Label, chosen (two btw)


Projects on hand, 5

Production of the 'an Unkindness' album

Production of a Track on the 7 song ep for Melissa Bishop

Hour long track for Unnamed Project

And good news, two new albums are being worked.
The two albums are going to produced simultaenously, but both with very different sounds. One comes with lyrics and singers for it, the other comes with a comic book describing what the instrumentals mean. Its all very cool.
Working titles: The Attacks on Manhatten and Project v3